After Months hard working , Sparker Team have a rest . Drifting is a suitable for the exploration of Leisure activities . Drafting is full of Challenge and danger .So The Managers lead a Travel in Qingyuan.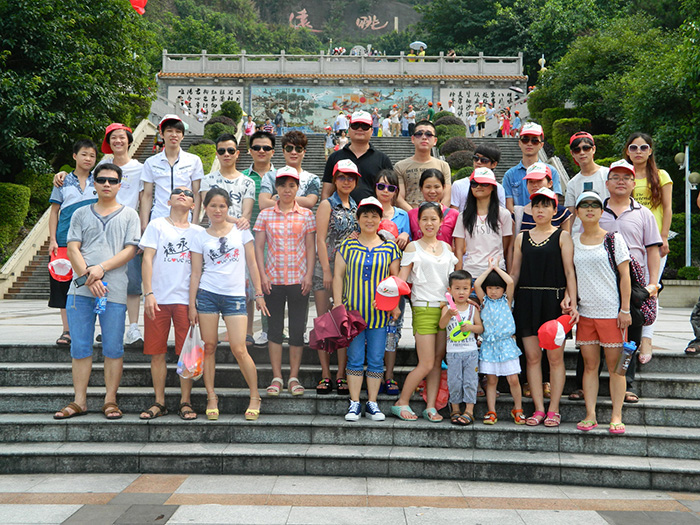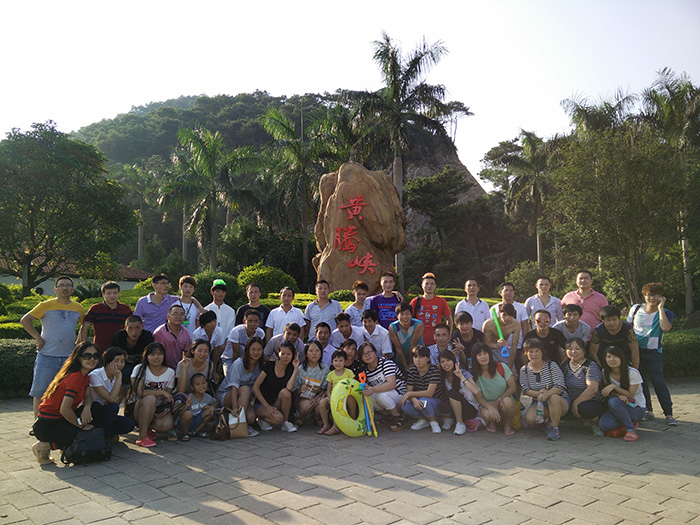 We begin a journey in a Big Bus, during the journey , we singing and laughing . All of us have a comfortable Journey to the Beijiang River. We board on the ship , having lunching , Laughing , taking photos, enjoying the beautiful landscape of Beijiang.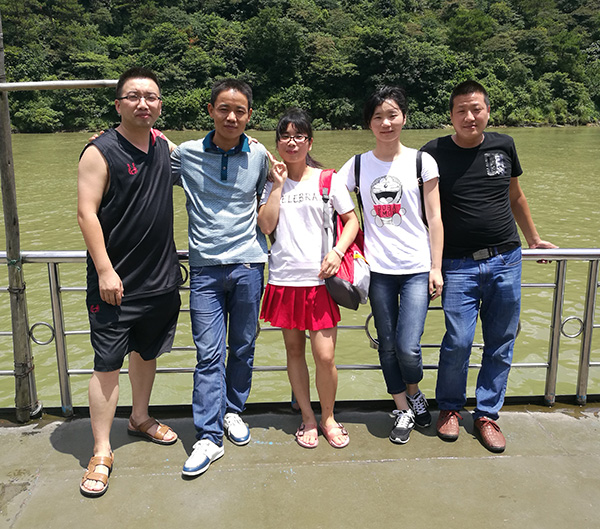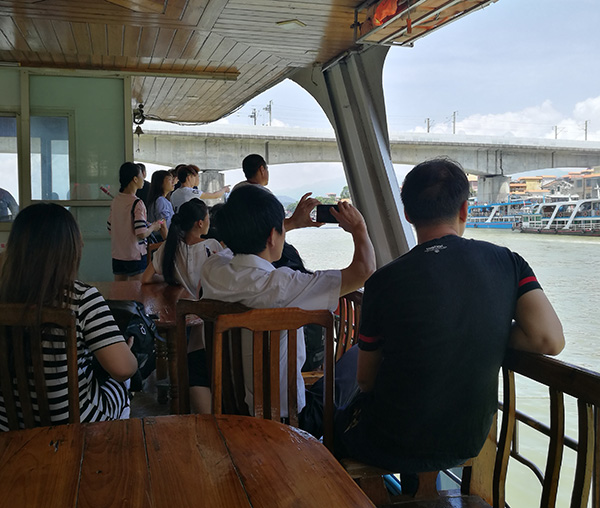 Next plan is to the "King of White water Rafting" _Huang Teng Canyon . This is a experience of small danger but all felt excited .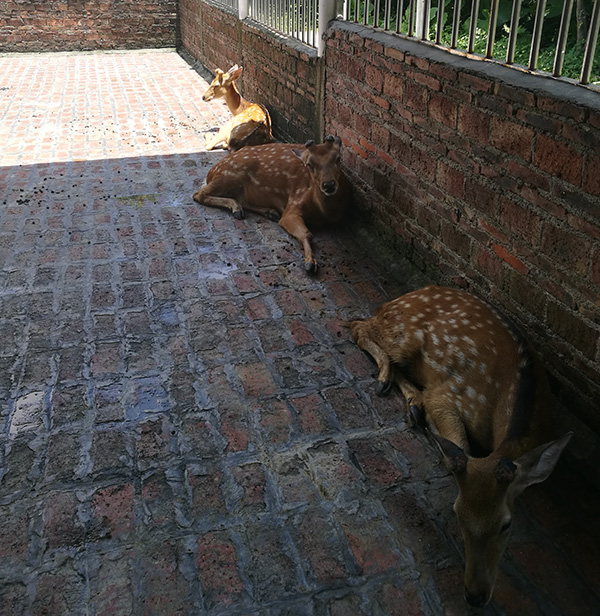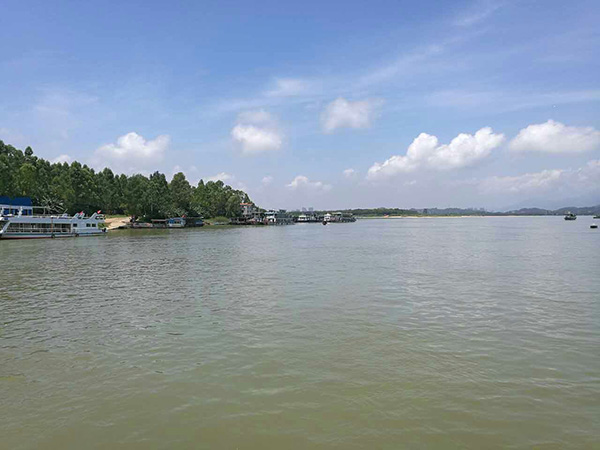 Nice travel , felt relax !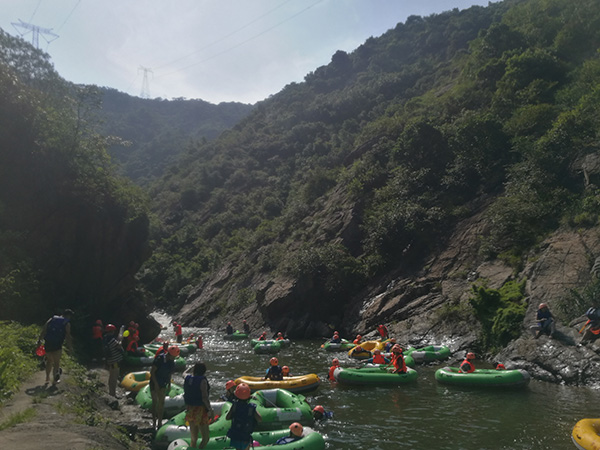 Next , continue to working in High spirit !